By James Eng, NBC News
A 92-year-old World War II veteran says he wasn't scared and was only protecting himself and his property when he shot to death an intruder who broke into his home.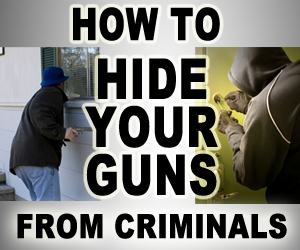 Earl Jones, of Verona, Ky., had already been the target of three separate break-ins in August, deputies said, according to WLWT-TV. So when the Boone County farmer heard a bang in his basement early Monday morning, Jones was ready, quickly grabbing his loaded .22-caliber rifle from his bedroom.
When the intruder kicked open the door leading up from the basement, Jones fired a single shot.
"He kicked the door and as soon as he got inside, it was all over," Jones told WLWT-TV.
Related articles